When we are seeking guidance, we may not always know where to find it.
Having an intuitive reading can be helpful, but they may not always offer the tools to continue on the path of self-discovery. (I don't know about you, but I always yearn to learn more!)
This workshop not only guides you through astrology basics and how to read planetary placements in your unique natal chart, but it also prompts you with very real questions around living a purposeful life.
No matter how intellectually challenging astrology may seem, it is possible to use this tool for a deeper understanding of the human experience.
Maybe you're one to ask:
"What can I bring to this human experience as myself; a unique individual?"
Thankfully, we live in a time that embraces the individual and all their strengths, vulnerabilities, and quirks.
However, at times, that deeper connection to self can become blocked and we can feel distant from what it means to live a purposeful life.
Self-discovery tools can clear the fog.
What if you could walk the path of self-discovery?
What if you could experience personal growth on a whole other level?
What if you could support your intuitive development while also living more intuitively?
What if you could consider new possibilities for yourself?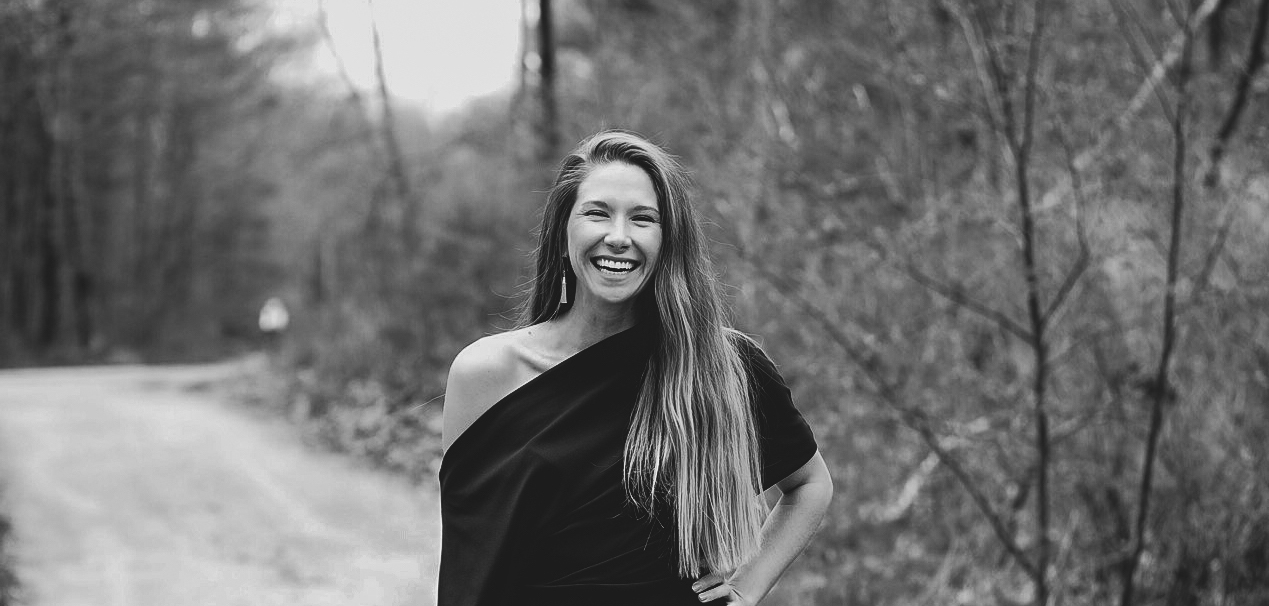 I'm Nicole,
the mind behind Holbrook Creative
I'm a multimodal creative, spiritual teacher, and visionary coach to support individuals in pursuit of their creative goals.
Over the last several years I have grown my creative career directly from the heart. In my graduate degree I studied authentic leadership, creative performance, and entrepreneurship which led me to realize that creativity is not at all what I thought it was.
Creativity is actually a process of self-discovery that can lead to novelty. My connection to self extended into my creative process. This totally shifted the way I approach my life and work. 
Now I want to share all the wisdom with you.
Here's my story
In 2009, I experienced the sudden death of a close family member.
Processing his passing while also preparing to move away to start my own life was challenging. I picked up every book, listened to every podcast, attended many spiritual centers asking the the big questions:
Why are we here and what are we meant to do?
After years of soul-searching, the universe asked me to be a mom. Motherhood cracked me open to who I truly am. I came back to my childhood dream of becoming a writer, artist, and teacher. 
In 2015 I became a certified yoga teacher and reiki healer. I later went on to graduate at the top of my class with a Masters degree in Leadership. Over the years that I studied Western Astrology, I have devoured countless books and attended numerous lectures on various topics. (Not to mention having experienced a potent and powerful Saturn return that, I believe, brought me into alignment with the work I do now.)
Today I support individuals and creatives in their process of self-discovery, spiritual awakening, and creative performance.
Included in this workshop:
Deep Intention Setting Meditation [$20 value]
Module 1: Astrology Basics [$97 value]
Module 2: Life Purpose [$70 value]
Module 3: Natal Chart Placements [$97 value]
Printable Guided Workbook (Extended Edition) [$24 value]
Bonus Materials:
Symbols Printable Flashcards [$17 value]
Life Purpose Affirmations [$22 value]
Access to the Virtual Sacred Circle [Invaluable]
_____
TOTAL VALUE: $347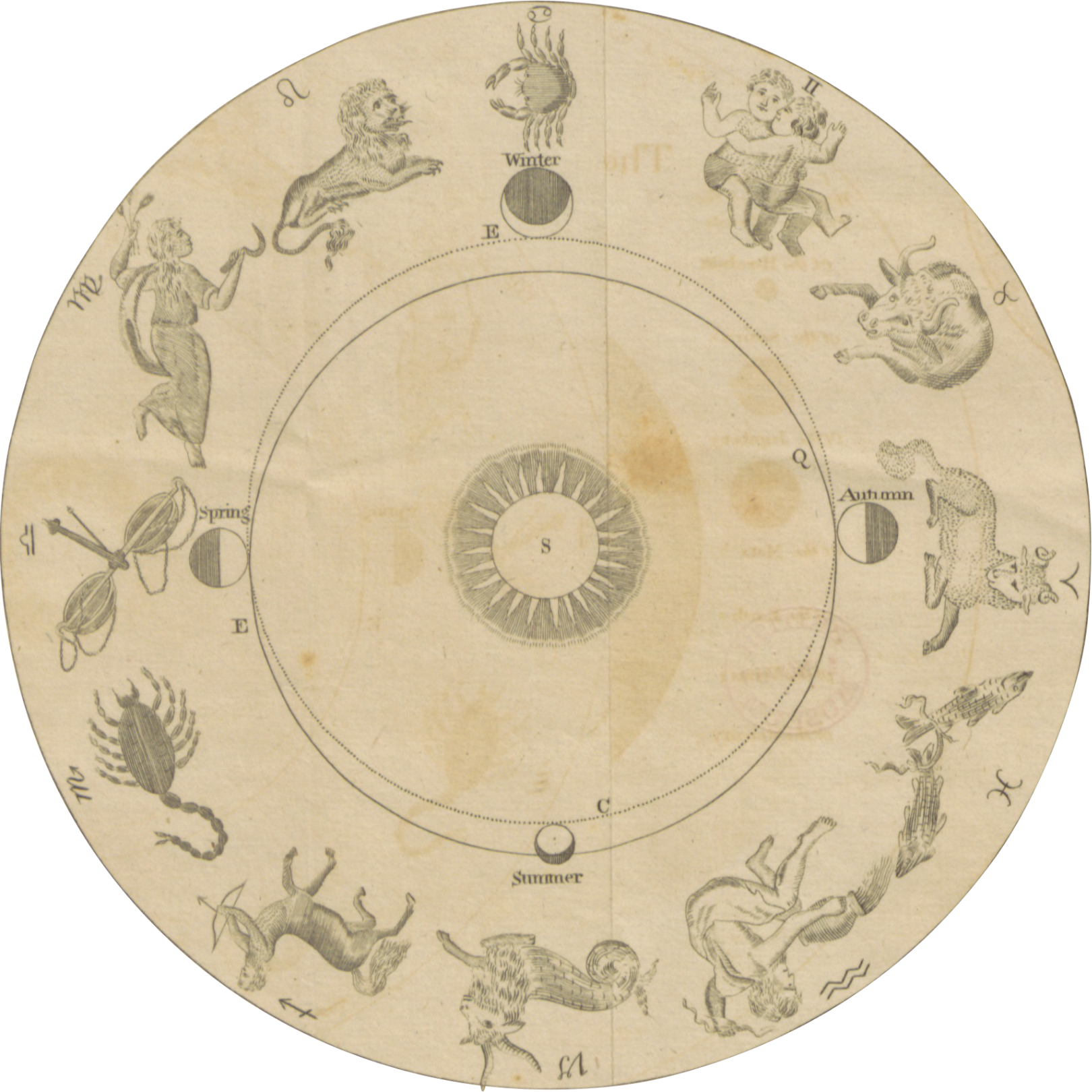 Module 1: Astrology Basics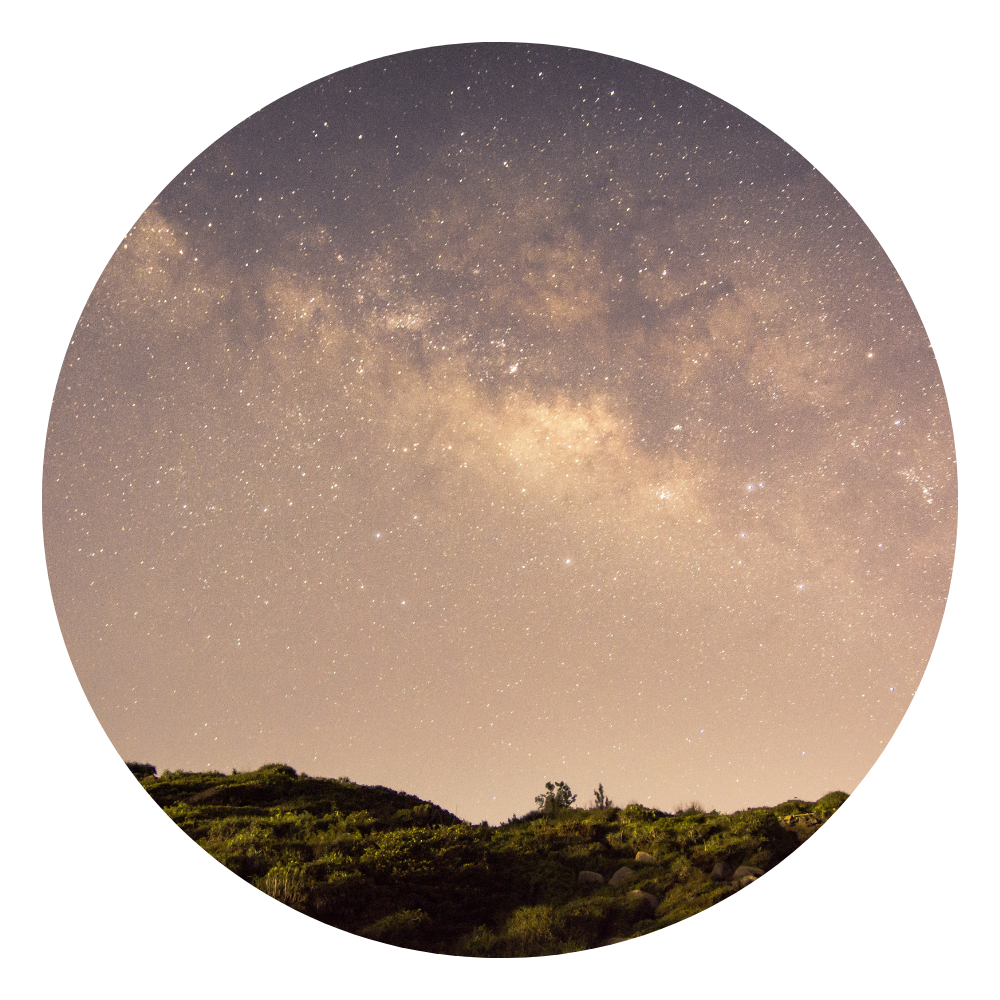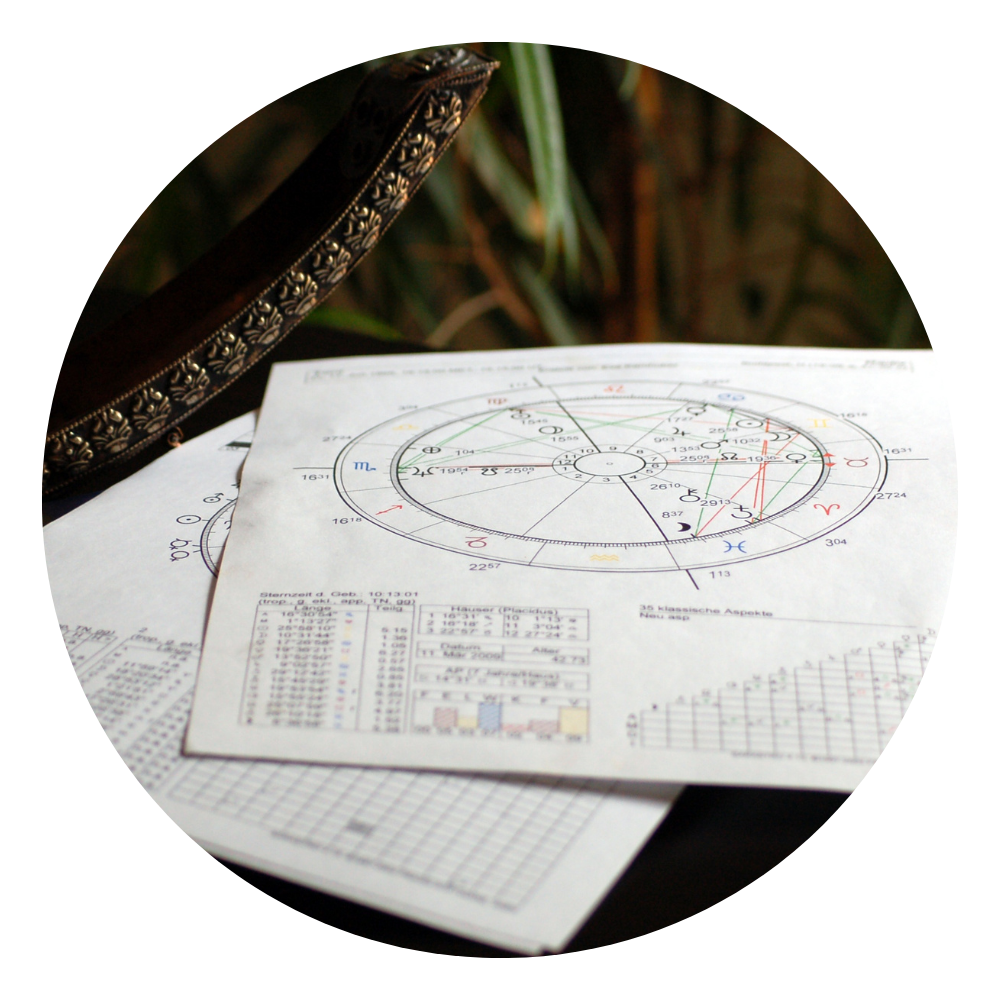 Module 3: Natal Chart Placements
FAQ
When will this virtual workshop be available for purchase?
Exact date TBD. Estimated timeframe is late fall/early winter of 2022.

How long do I have access to the workshop after purchase?
Lifetime access!
How long is the guided workbook in Life Purpose & Astrology Workshop? 
The workshop offers a 45 page expanded version which contains everything in the Astrology Basics Guide + more.
What kind of astrology do you use in this workshop?
Western, or tropical, Astrology
How can I book a personal astrology reading with Nicole?
If you're interested, you can book a general reading above or check out other offerings at www.holbrookcreativeco.com
Disclaimer: What is presented in this workshop is what I, Nicole, have personally found to be helpful on my own path of self-discovery. It is purely informational and is not intended to replace your own inner wisdom or the guidance from any type of certified professional, legally, medically, or within other fields. I encourage you to do your own research and make the lifestyle choices that you feel are right for you. You have the power of free will. Furthermore, in astrology, you can observe certain energies or archetypes, but it doesn't necessarily mean that is your truth, rather, simply information offered to you. Astrology is one of many self-discovery tools that can allow you to consciously reflect on your path of self-development.