This general reading focuses on your astrological natal chart and looks over planetary placements at your time of birth. Understanding this unique energy signature that you came into the world with can offer an opportunity for even deeper self-exploration.
I'm Nicole, multimodal creative, spiritual teacher, and visionary coach
I'm here to ask the the big questions:
Why are we here and what are we meant to do?
After motherhood woke me up on a soul level, in 2015 I became a certified yoga teacher and Usui reiki healer. I later went on to graduate at the top of my class with a Masters degree in Leadership. Over the years I have studied Western Astrology, devoured countless books, and attended numerous lectures on various topics. (Not to mention having experienced a potent and powerful Saturn return that, I believe, brought me into alignment with the work I do now.) Today I support individuals and creatives in their process of self-discovery, spiritual awakening, and creative performance.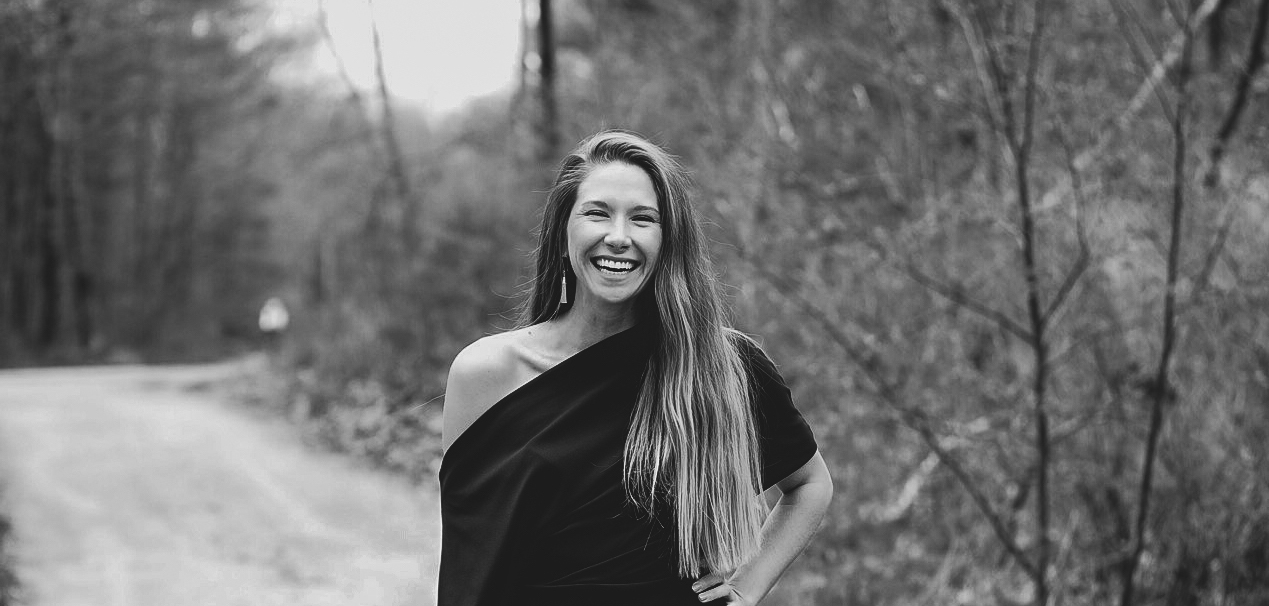 In this offering
I look over inner planets & outer planets and how they are interacting with your natal chart, along with bigger themes in the chart. I review different areas of life that can be a focal point. I also give you extra details about the moon as well as your ruling planet(s) and how they can influence certain areas of life. I check for natal retrogrades and other significant placements. You will receive a natal chart summary prior to so that you can review it and write down any questions you may have before we meet virtually for the 60 min.
Your intake form has been submitted. Check your email for a copy of your responses. If you're accepted, you'll receive an email with a link to checkout.
FAQs
What kind of astrology do you work with?
Western, tropical astrology.
How do I schedule?
Upon purchasing, you'll receive further instructions on how to book a time for your reading.
Can I purchase more than once?
Absolutely! If you find yourself in need of more than one reading, simply review offerings and purchase again.
Disclaimer: What is presented in this reading is informational and is not intended to replace your own inner wisdom or the guidance from any type of certified professional, legally, medically, or within other fields. I encourage you to do your own research and make the lifestyle choices that you feel are right for you. You have the power of free will. Furthermore, in astrology, you can observe certain energies or archetypes, but it doesn't necessarily mean that is your truth, rather, simply information offered to you. Astrology is one off many self-discovery tools that can allow you to consciously reflect on your path of self-development.