Need to clear your head?
Let's schedule a one hour clarity call to get the creative juices flowing.
In this session you can:
gain a fresh perspective to help you get unstuck in your creative process.
receive self-discovery tools that can push your creative thinking ability even further.
discuss creative blocks, creative process, structure, strategy, ideation tools, priorities, and maintaining clarity.
I'm Nicole,
the mind behind Holbrook Creative
I'm a multimodal creative, spiritual teacher, and visionary coach to support individuals in pursuit of their creative goals.
Over the last several years I have grown my creative career directly from the heart. In my graduate degree I studied authentic leadership, creative performance, and entrepreneurship which led me to realize that creativity is not at all what I thought it was.
Creativity is actually a process of self-discovery that can lead to novelty. My connection to self extended into my creative process. This totally shifted the way I approach my life and work. 
Now I want to share all the wisdom with you.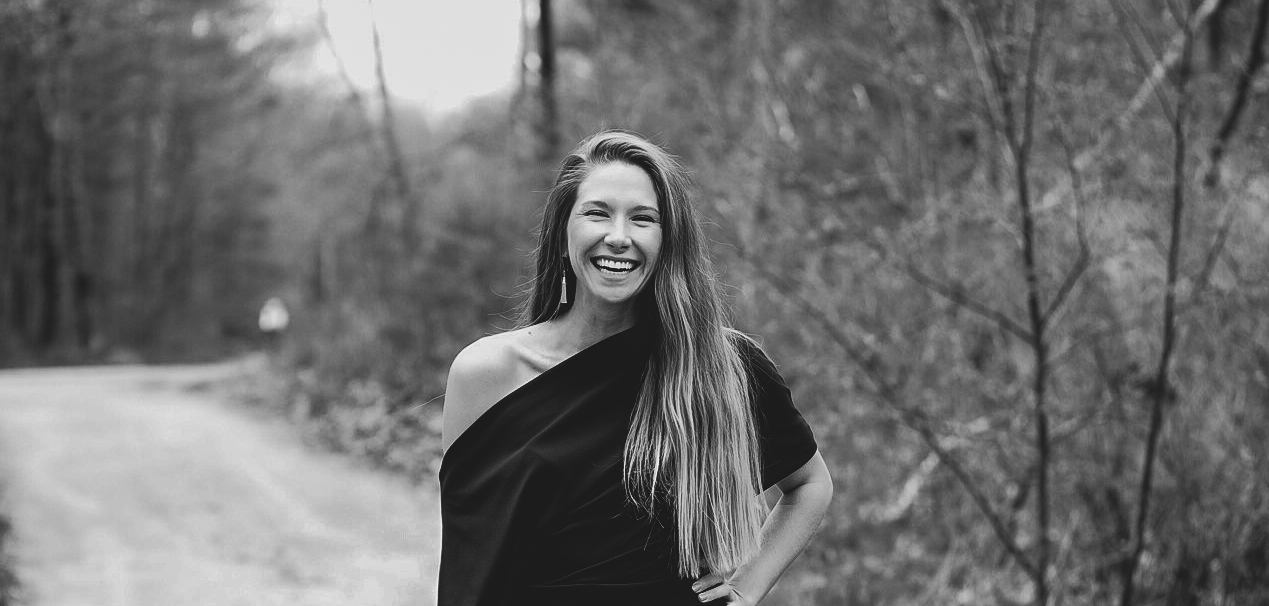 FAQs


How do I schedule my appointment?
Upon purchasing coaching, you'll receive further instructions on how to book a time for your appointment.
Can I purchase more than one session?
Absolutely! If you find yourself in need of further support, simply purchase another one time session or consider the ongoing coaching sessions in my other offerings.
Disclaimer: What is offered in the session informational and is not intended to replace your own inner wisdom or the guidance from any type of certified professional, legally, medically, or within other fields. I encourage you to do your own research and make the lifestyle choices that you feel are right for you. You have the power of free will. Clarity sessions are one of the many self-discovery tools that can allow you to consciously reflect on your path of self-development.